Monday, 9 April 2012
Saturday, 7 April 2012
I know that this blog post is a bit overdue since wish list should be post before a new year starts. Actually i am not into listing things down. so here are the things that i want to accomplished for the year 2012-up to the time i would accomplished all of these.
So this are my wish lists and the reason why it was included:it was arranged from the lease important to the most important wish...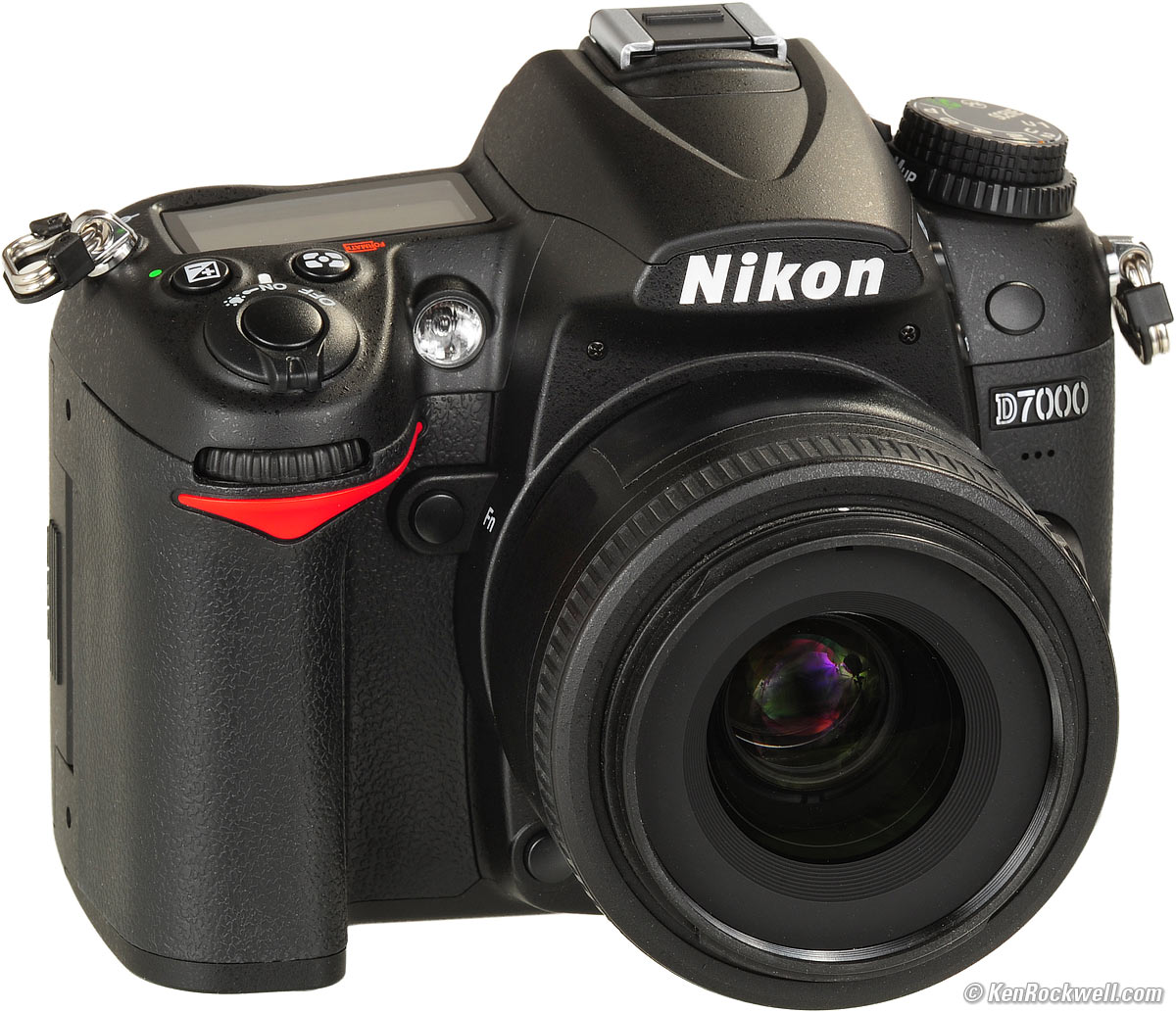 nikon D7000..yeah actually i am not into photography or something. The reason is that i am really fascinated by its feature and i can say that i can treasure every images that would be taken when i already have the access to travel the whole Philippines....hohohoho
Beautiful Scenery in the Philippines.. Well i wanna travel here in the Philippines with friends of course lets just say that when the time come that i already have my freedom i want to explore different places.
Clothes, shoes and everything.. hmm maybe i just want to try buying my own clothes and things because the last time i check i never bought my my own things and my mamsie drew was the one to provide things for us ....
7.)
ipod..lezz just say that i am really having fun listening music most especially it is my way to ease my boredom soow when that time come i am going to have this..
smartphone..hmm actually i am planning to give this to my self on October 16 2012..yeah it is my 20th birthday...
laptop...hmm well maybe i just want this hohoho
Graduate..hmm it is actually my wildy important goal
Find a decent Job..of course after finishing my studies i have to find job to fulfill all of my dreams...
Wednesday, 4 April 2012
Well...today i am really really booooooored siguro nasanay lang talaga ako na napakaraming ginagawa. like i have to attend some responsibilities in business plan blahblahblah...so maybe that's the reason why i am bored right now, because before our holly week break, i experienced doing some kind of stuff like looking for one of our panelist in anonas to sign our portfolio then later on passed it to the Entrepreneurship department to check the portfolio and send it to the grammarian that's why i can really say that being a college student is such a pain in the ass. And this past few days i am really that bored coz i really don't have anything to do my everyday routine would be -sleep-eat- surf the net-sleep-surf the net-eat-sleep so imagine how boring my life is.